Benefits of Genuine Nissan OEM Parts in Greenville, TX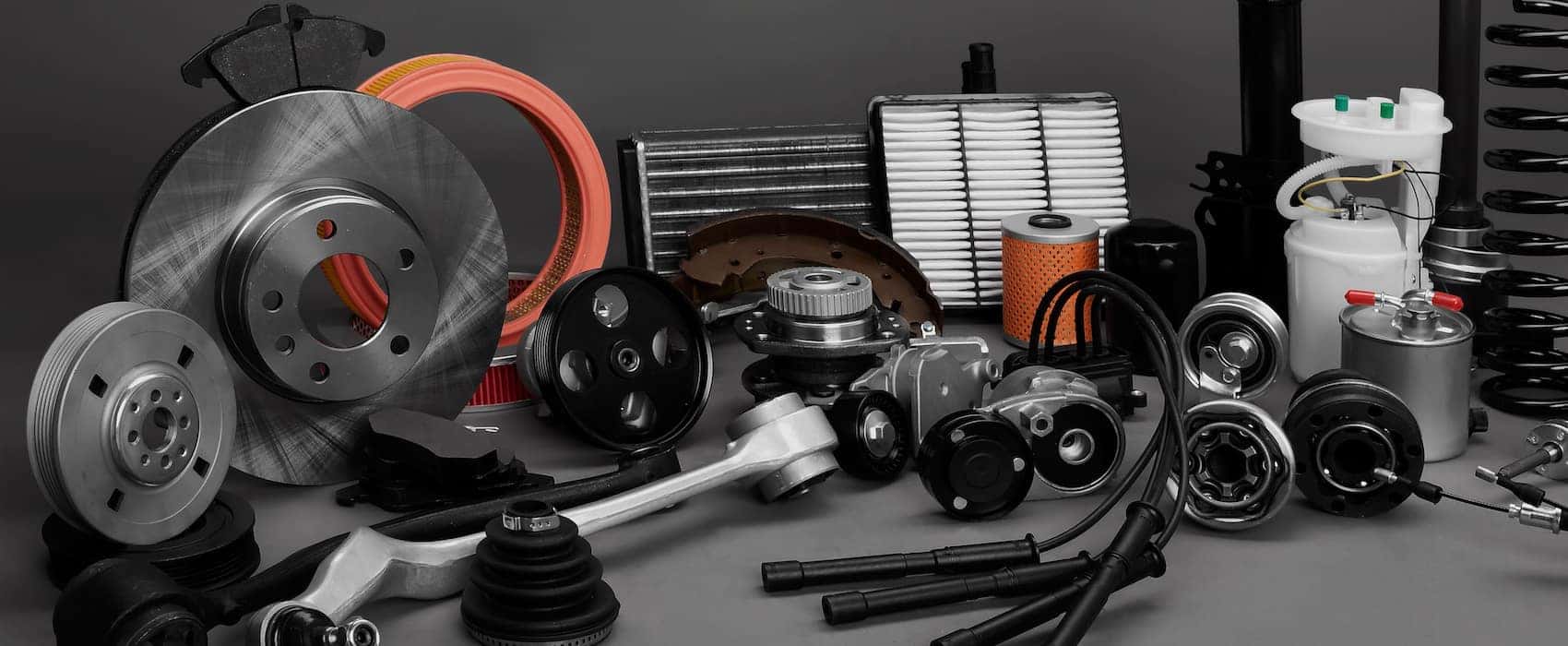 Whether you drive a new or used vehicle, genuine Nissan OEM parts are essential for all of your upgrade and maintenance needs. OEM car parts can improve the look, feel, and performance of your vehicle to achieve the type of ride you have always dreamed of. While Royse City drivers may be tempted to opt for cheaper alternatives, OEM parts are the only option that offers reliability and genuine value. If you want to upgrade your Rockwall vehicle without sacrificing its form or function, turn to Nissan of Greenville for OEM car parts. Discover the advantages of choosing Nissan OEM parts below!
Why Use OEM Car Parts?
Some in Commerce may not be aware that OEM stands for original equipment manufacturer. OEM parts are built by the same engineers that designed your car in the first place, so the fit is sure to be exact. As you search for the car parts and accessories you need, you may discover that there are cheaper aftermarket options available. At first glance, the prices of these accessories can be enticing.  However, in the automotive industry, you truly get what you pay for. Aftermarket parts are designed to have a generic fit that cannot be guaranteed to be seamless with your model. Additionally, third party parts are at a disadvantage because they are not held to the same production standards. To retain the proper function and value of your ride, OEM parts are the way to go. Major benefits of selecting genuine Nissan parts include:
The Perfect Fit – The meticulous design process that ensures the safety and performance you expect from your ride can be compromised by auto parts that don't offer a true fit. The exact fit and operation can be retained when you decide to upfit your ride with genuine parts.
Quality Guaranteed – When you shop for parts through our dealership, you will have greater peace of mind knowing that you are investing in a reliable part that offers warranty protection.
Reliable Ordering – Finding the right part through an aftermarket retailer can be an absolute nightmare. With a plethora of parts being advertised to fit seemingly random makes and models, it can be difficult to parse out which accessory is right for you. When you order parts with us, you will avoid the hassle and be assured that you are getting the part you need.
Find Genuine OEM Parts Available at Nissan of Greenville
Now that you know the value of opting for genuine parts, turn to Nissan of Greenville for the best prices and selection. We make it easy to upgrade your ride, thanks to the expert guidance we provide to each customer. Contact us to learn more about the advantages of shopping for genuine parts, or you can schedule an appointment with our service team to make your upgrade dreams come to life. Be sure to explore our rotating parts specials before you buy!